Name
Not Your Country
Year
2021
Performance
The act of sticking used gum underneath tables and seats is regarded by many cultures as one of the most miniscule and commonly done ill-mannered acts. Seemingly inconsequential, it holds some similarity to impulsive racist remarks that have timelessly brought offense to people for characteristics out of their control.
Using a variety of dining tables from restaurants, households and public lobbies, I chewed pieces of gum and stuck them underneath the corners and edges to assemble racist phrases and sentences that were personally said to me in public in the last 5 years.
Photography by:
Katie Carmichael

January 31st, 2021
Relic
Leftover chewed gum
(Installation of photographs at Keller Gallery)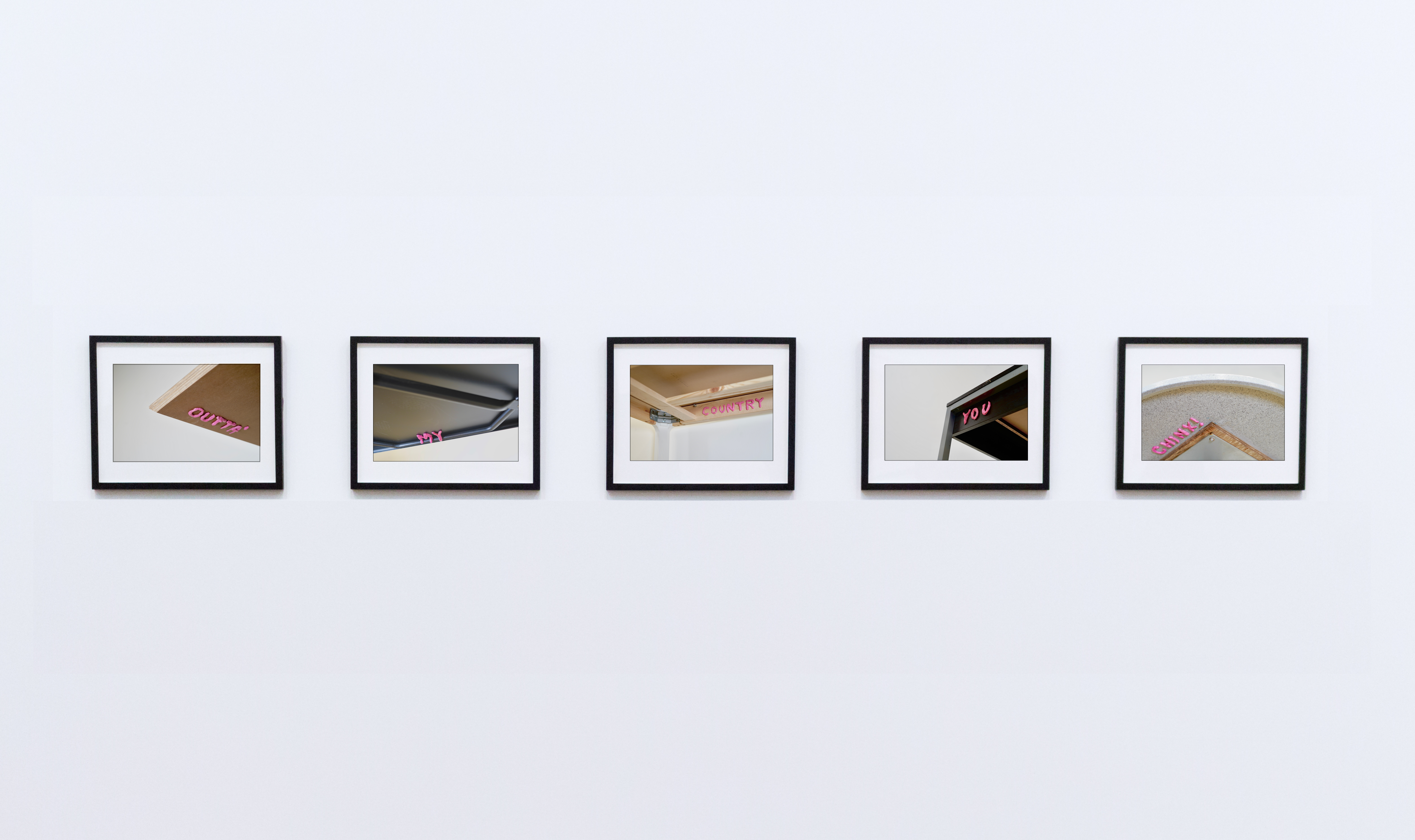 (Sentences #1 - 5)
Get Outta' My Country You Chink!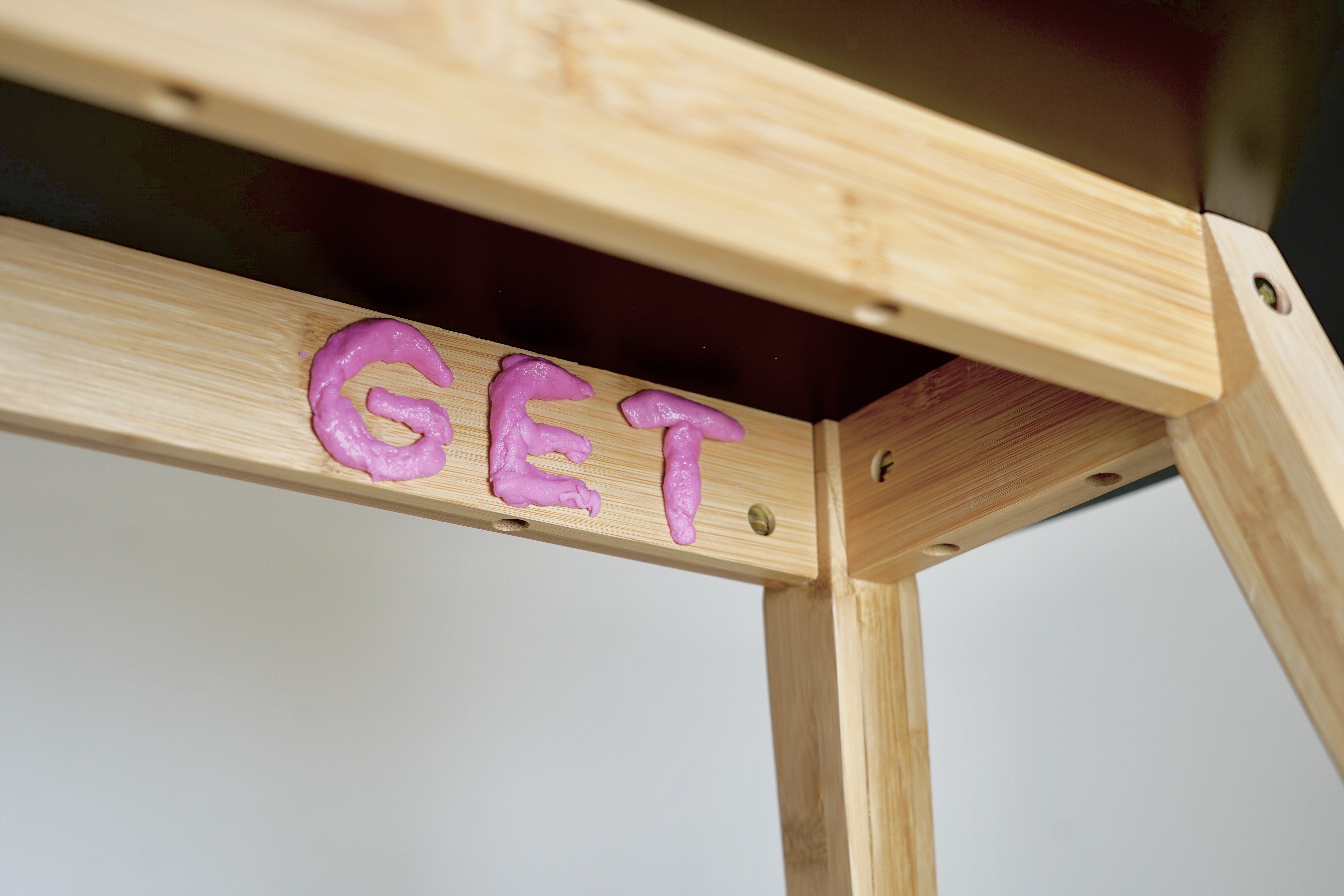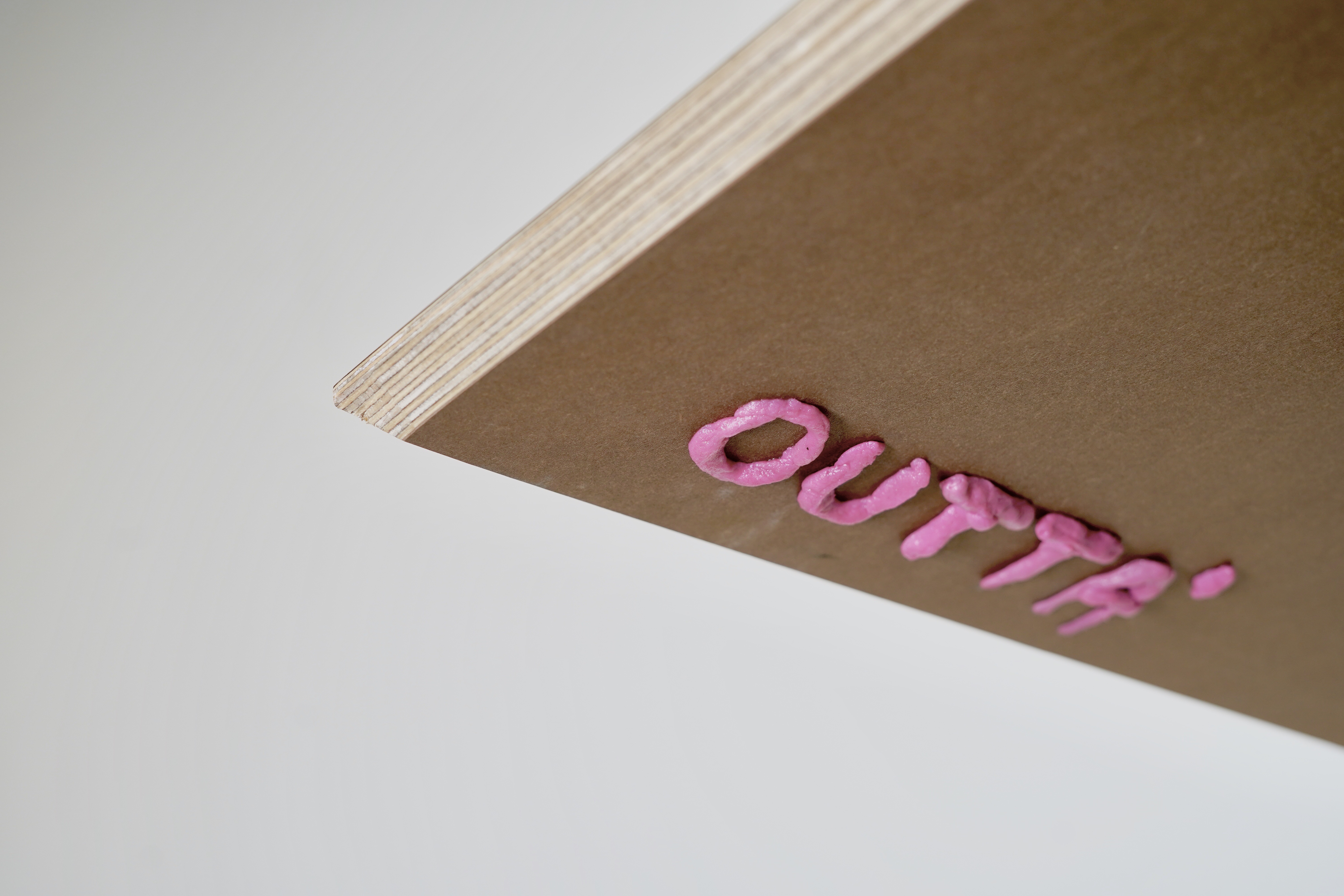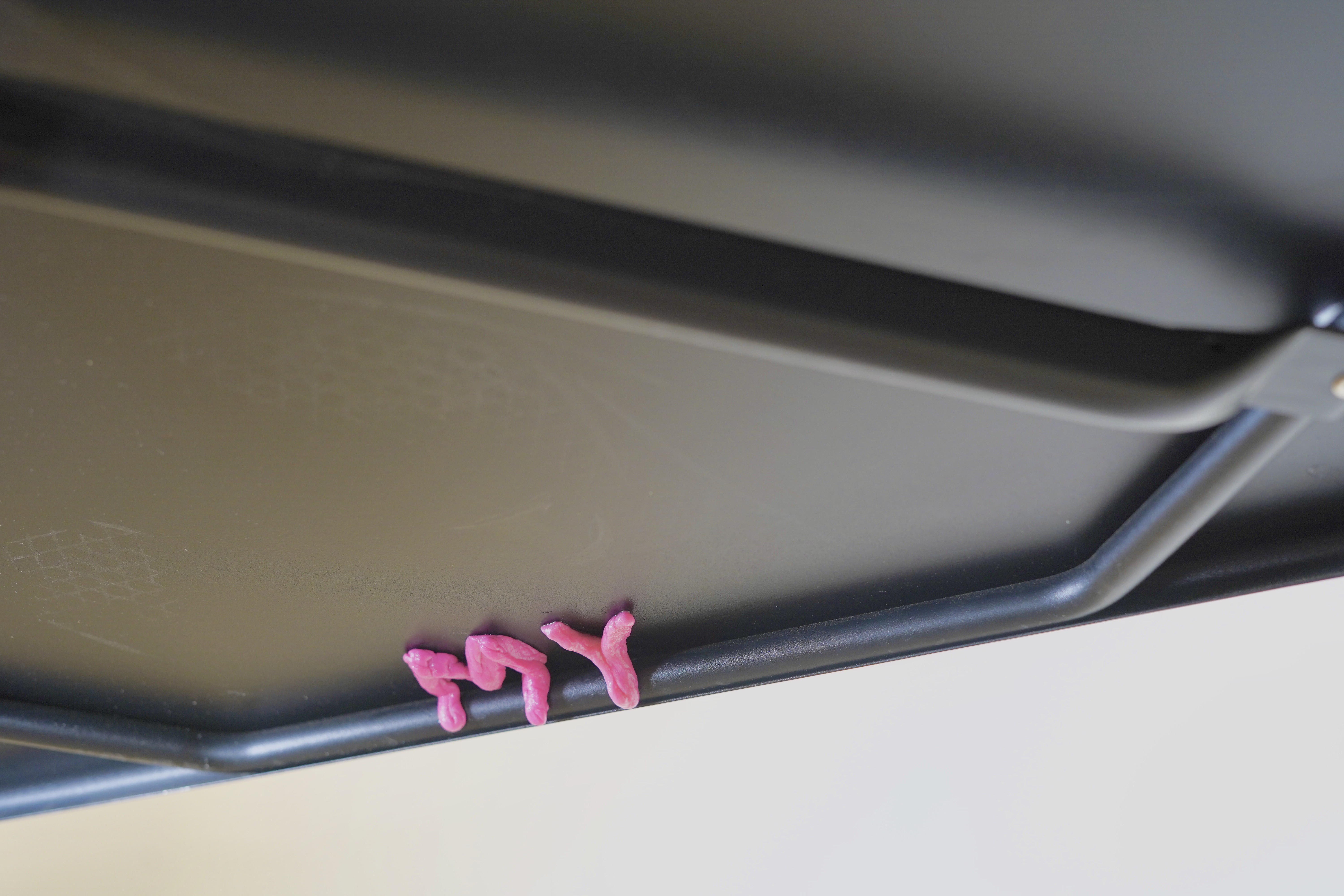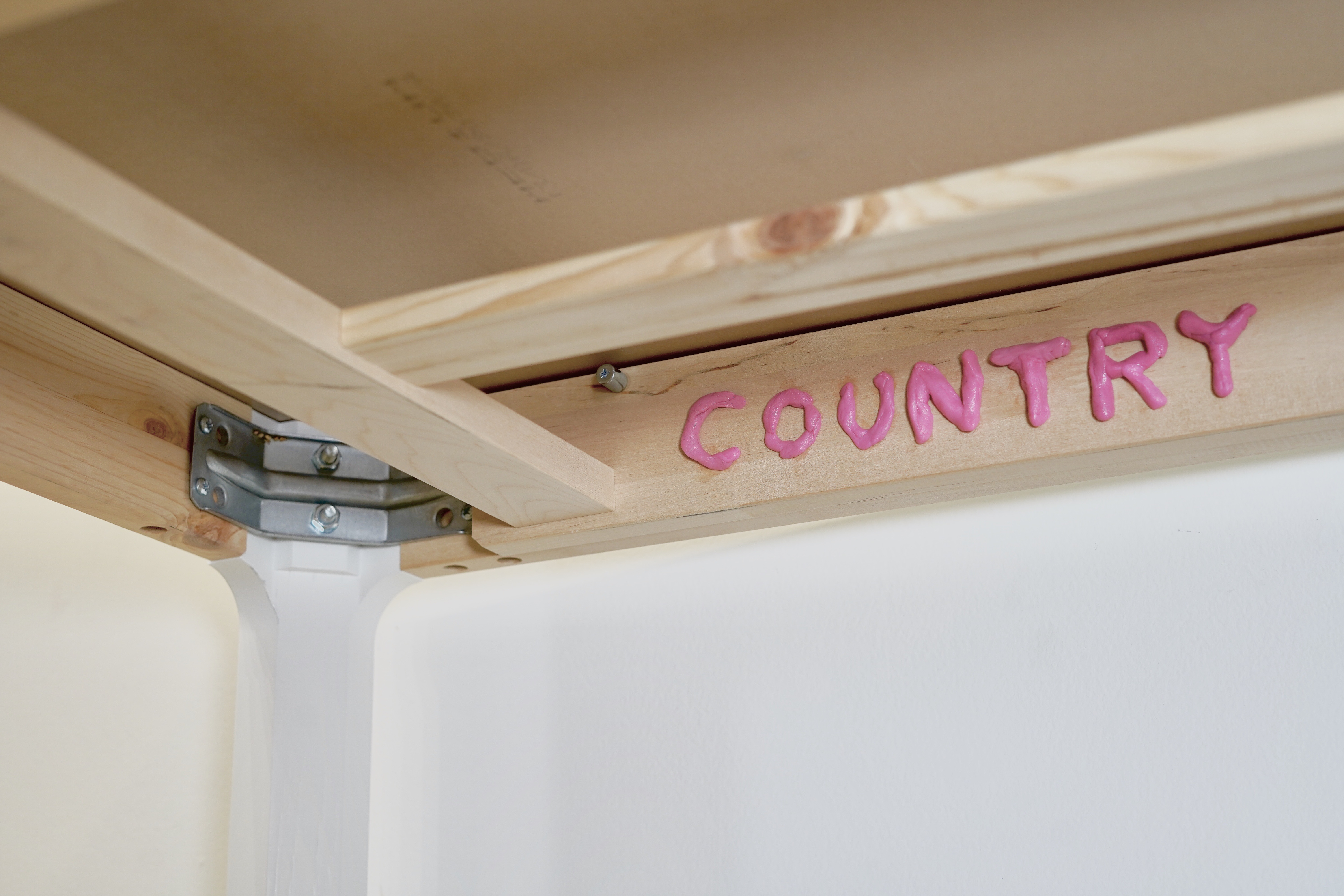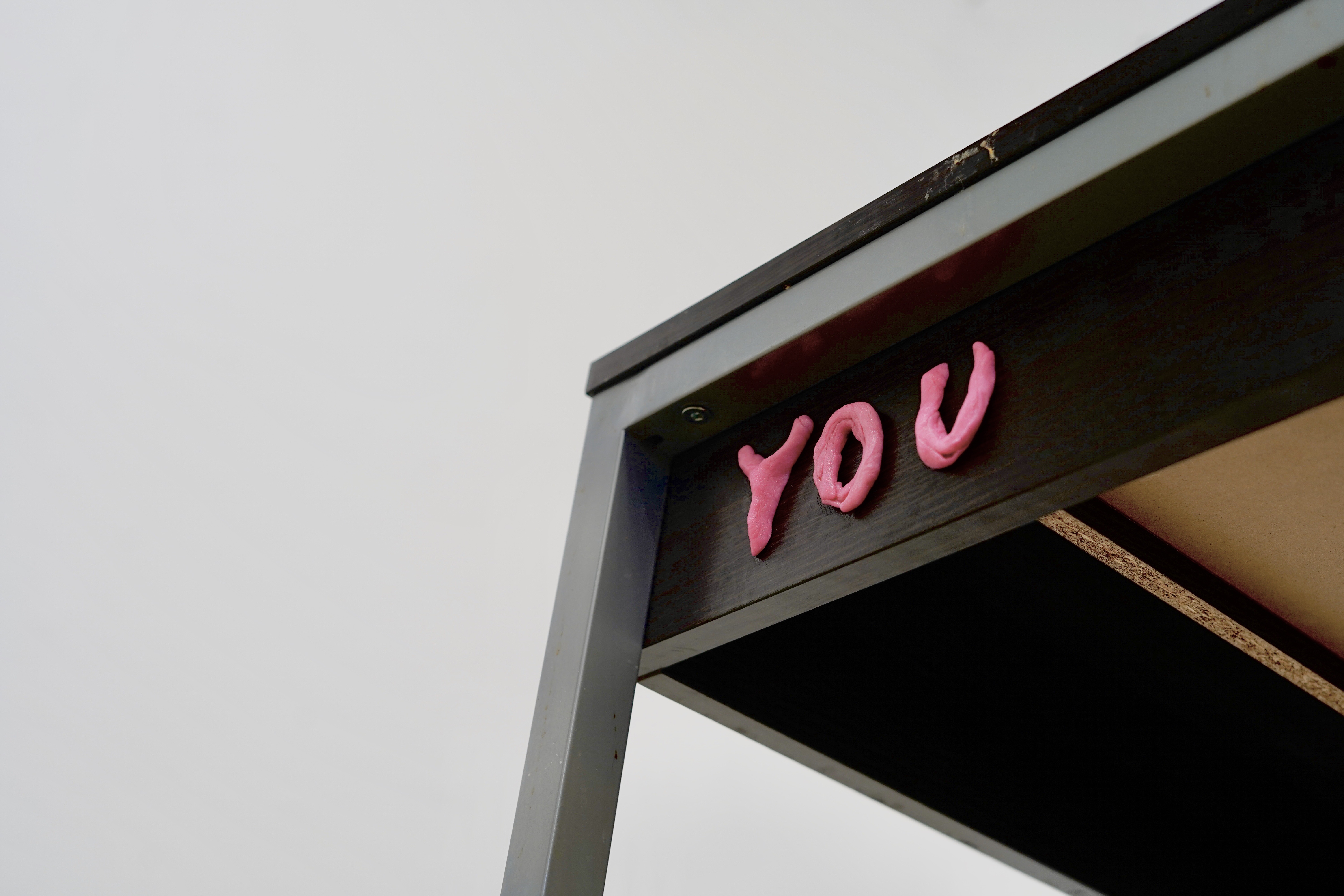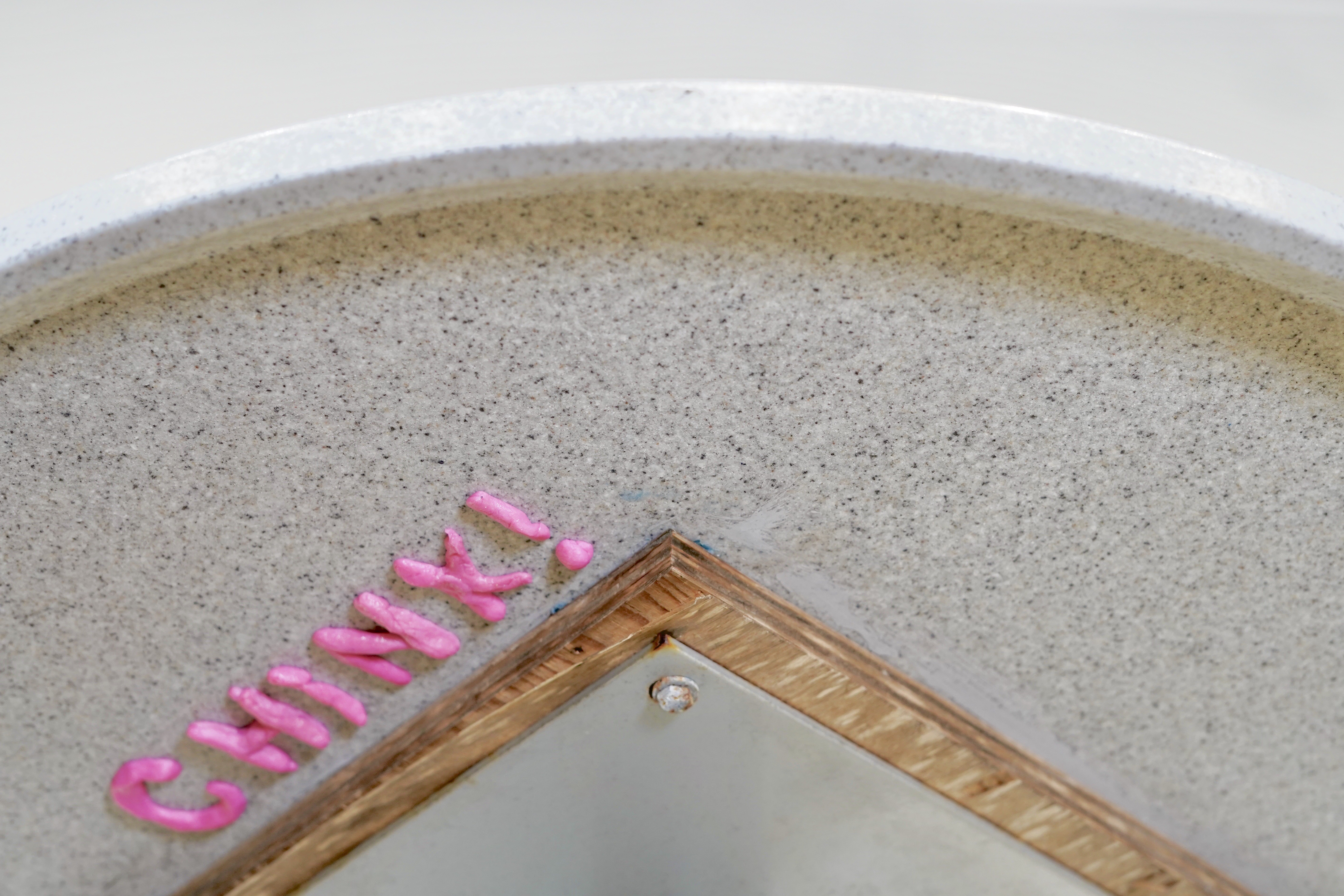 We Don't Serve Yellow Men Here.
Who Invited the Chinaman?
Slant Eye!
Get the Gook Outta' Here!