Name
Wild, West
Year
2022-2023
Performance
Utilizing the wardrobes of very close friends and family, I hand-picked outifts from each of their closets. The outfits were then recreated to-scale with sauce packets, which were then worn by each of my friends and family who performed mundane tasks in their own homes while wearing them, directly drawing on the connection between consumerist culture and how we craft our individuality and personas through apparel and material.
Photography by:
Lile Kvantaliani
November 6th, 2022 - May 1st, 2023


Relic
Outfits fabricated from sauce packets
(
Jordan at Udall St.
)

(Helena at Lake Hodges)



(Jo at Echo Park)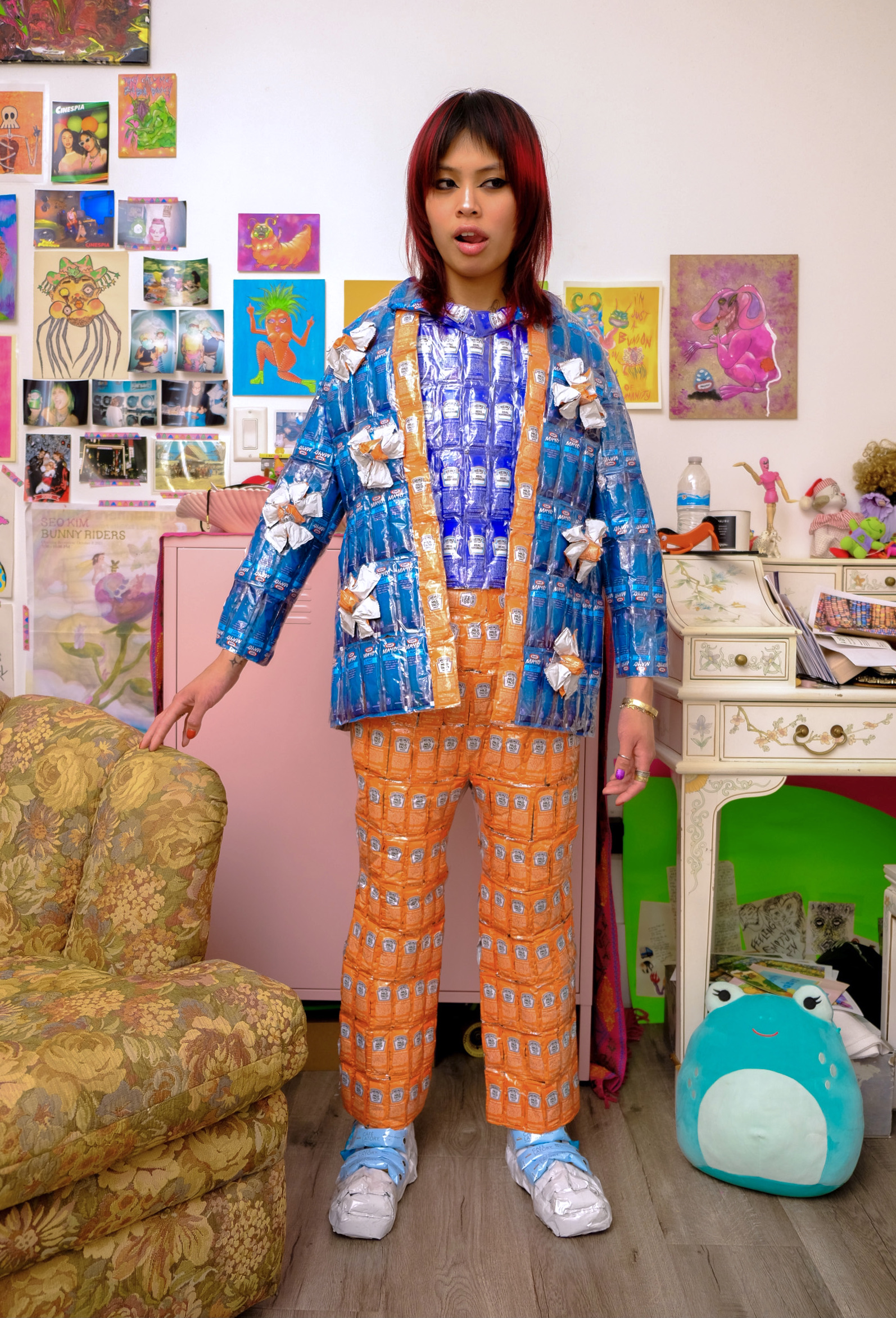 (Sophia and Austin at Ashford St.)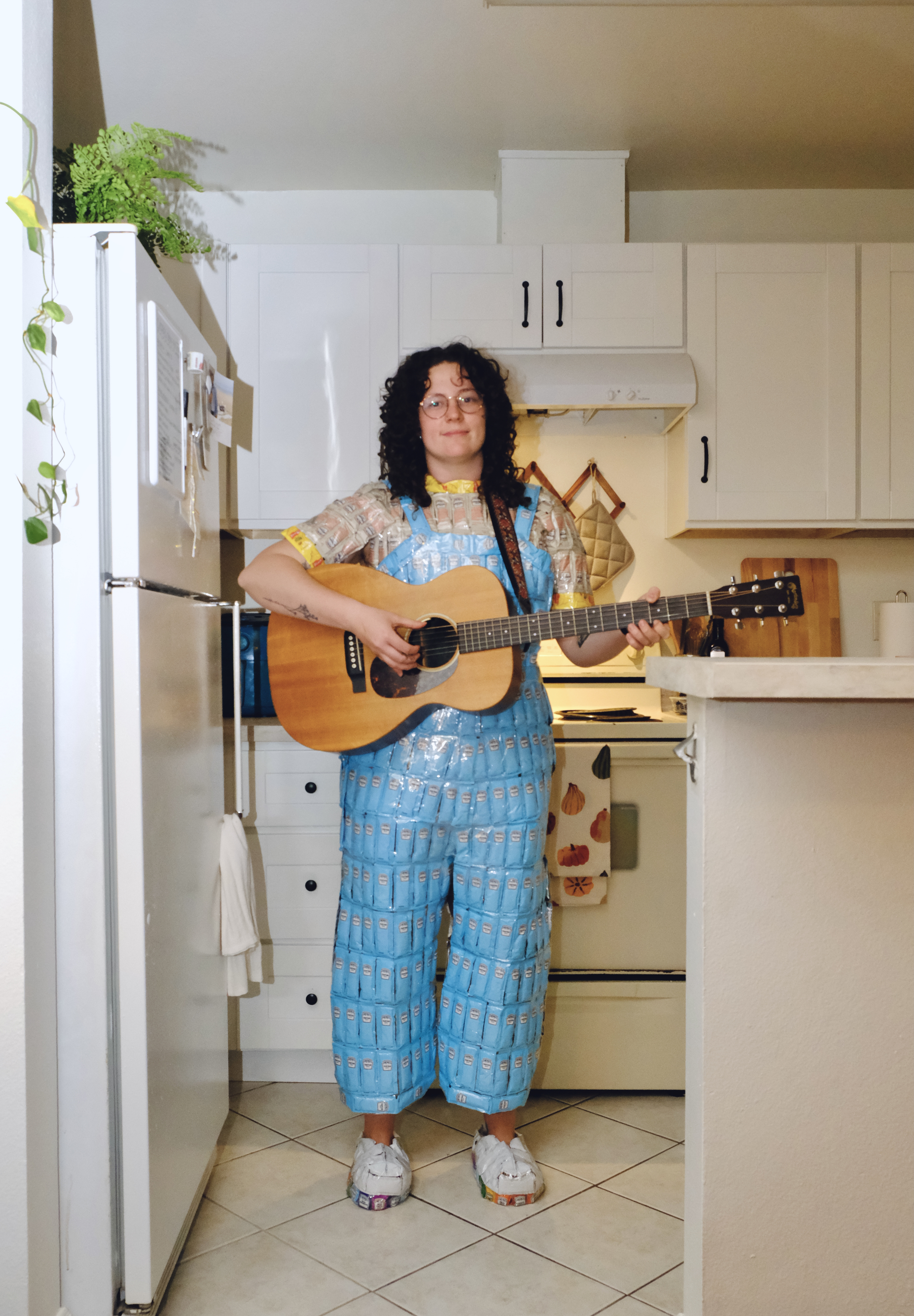 (Mom at Home)



(Petar at the Courtyards)



(Ed at Target)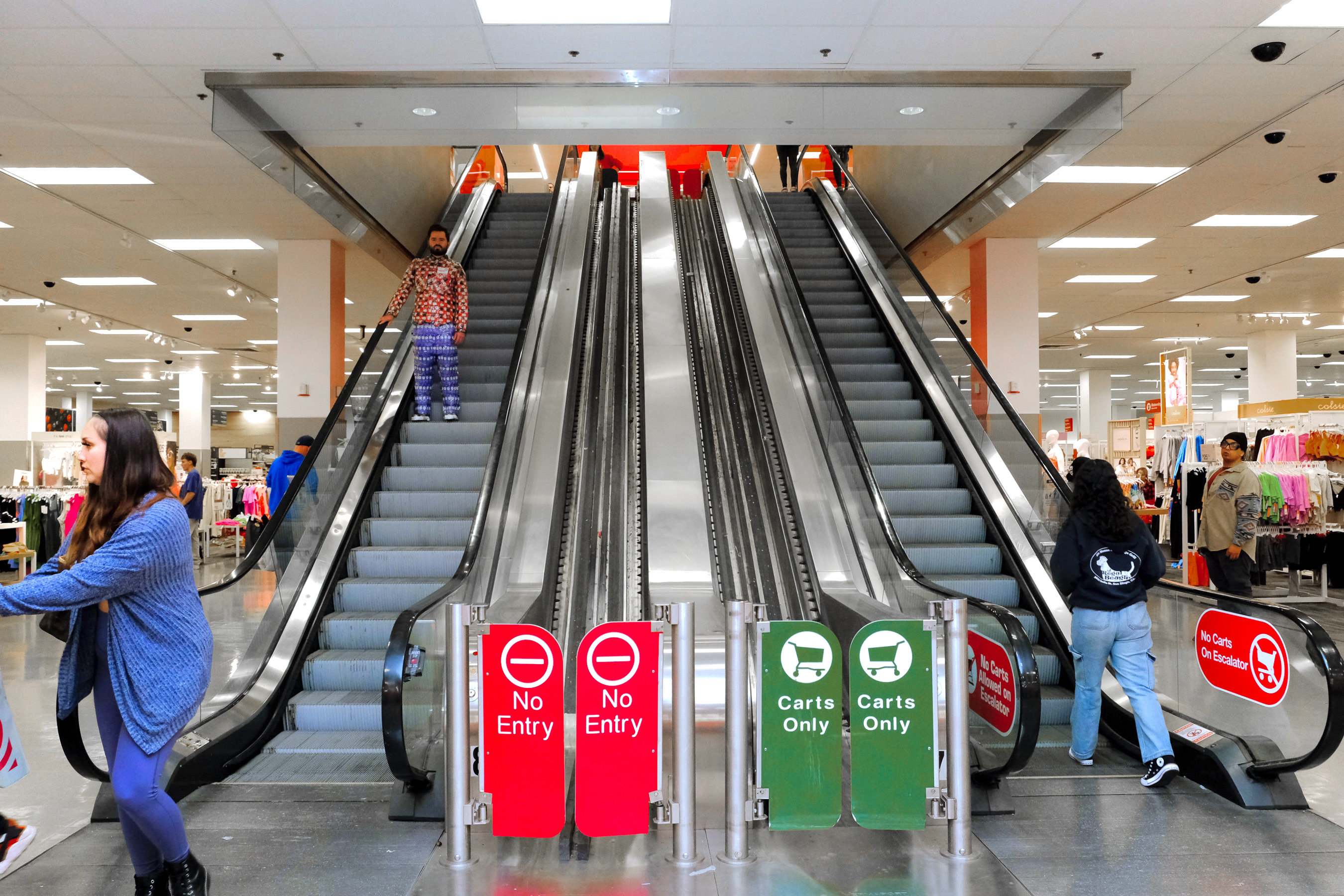 (Mack at Birdland)



(Sarah at the Arcade Building)



(Danny at Birdland)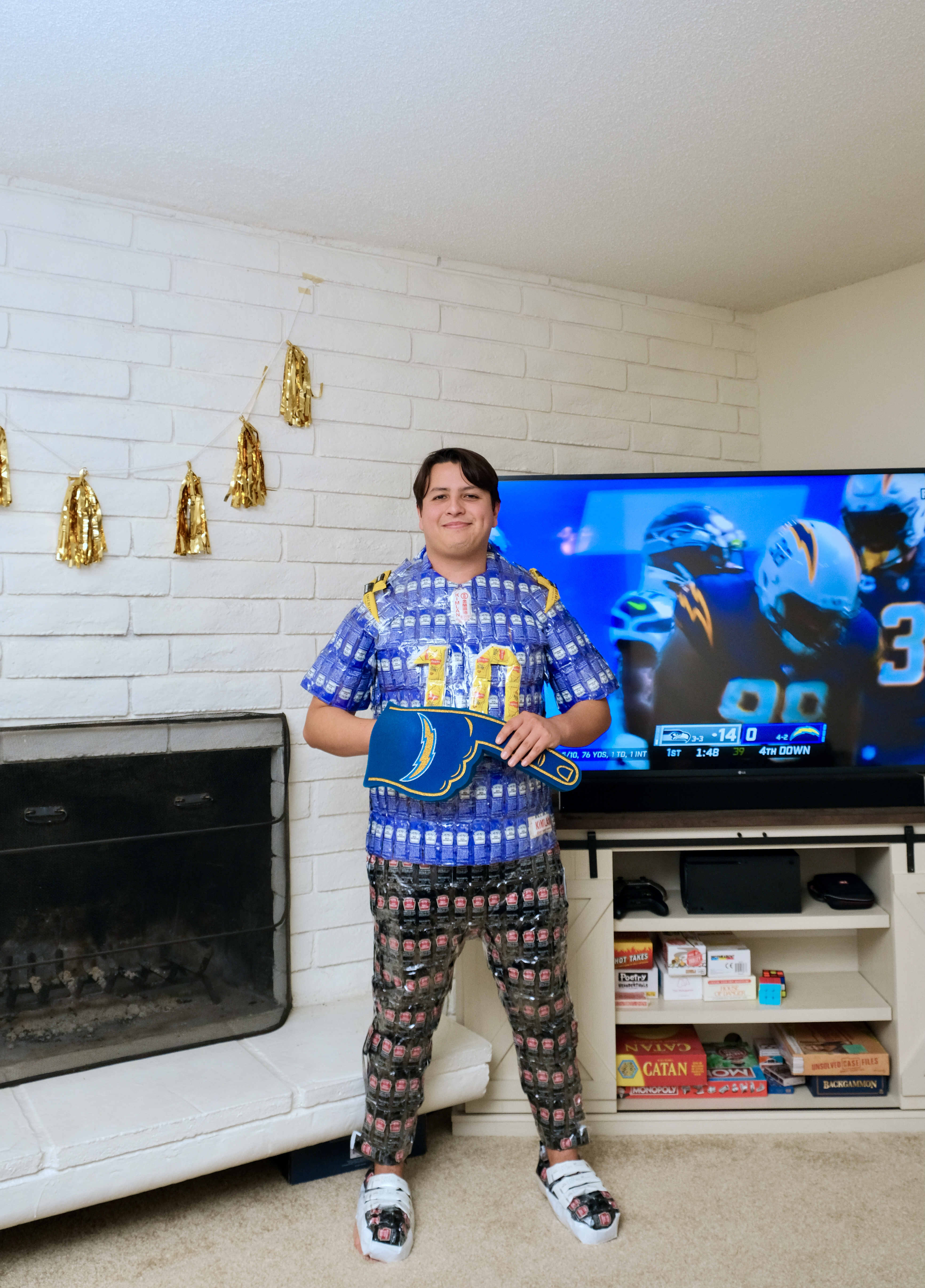 (Zach in Our Studio)